*Hi there! Super excited to have a guest post~ here on Ampersand. Just like how I love sharing cool new things with you, I love when people share awesome ideas/tips/events with me! Meet my friend Sam–blog enthusiast & fan of Ampersand. Y'all can follow her blog here on Instagram.
Summer is coming! Life has finally slowed down enough to start planning some beach trips and really, really work on that summer bod. I'm excited to be doing my first Ampersand guest post and sharing what I pack in my beach bag! Currently packing up for a destination wedding in Cancun as we speak. You've gotta make sure you have all the essentials to have the most perfect, sunny trip.
The Bag
First and foremost, you've gotta have the perfect bag. My mama scored me the most adorable Isola monogram bag online. They're hard to come by, but this Marley Lilly monogram bag is a close second. I also love this bag from Etsy–I wish I bought it for my trip to Cancun.
Lilly Pulitzer koozie
So I have two of these and nothing makes me feel more basic in the entire world. I genuinely carry these with me in my purse all summer. Stella or your bev of choice tastes better in a Lilly koozie. Promise.
Sunblock
I am so pale it hurts. The sun is not my friend. Also, people, don't forget that the sun will give you wrinkles (and tons of other more serious problems) if you're overexposed. I personally love this tiny Sun Bum SPF 30 face stick. I throw this in my bag to get my face, lips, and other small areas. For everything else, Coppertone Sport spray works wonders. SPF 30 or higher, folks.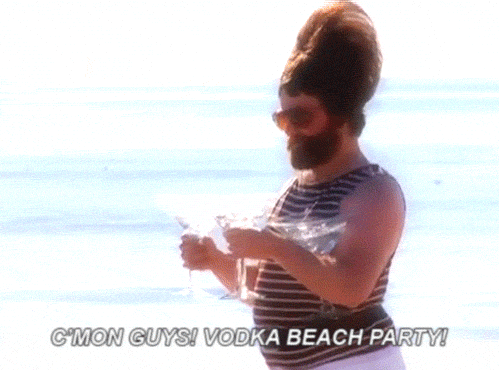 Plastic bag
Super trendy for the summer. Just kidding, but this is obviously the holy grail beach item. No one likes a sandy phone. Pack an extra for your jewelry and other valuables too. Wouldn't want to lose any diamonds in the ocean or pool.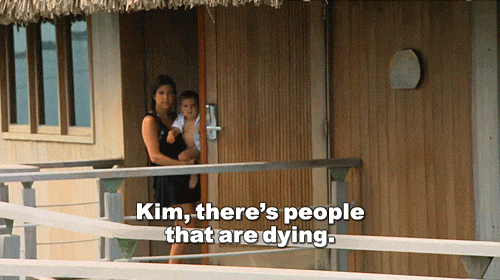 Sunglasses
If you have ever been in my car you'd know I have probably 6 pairs of sunglasses in my glove compartment. You can never have too many. Right now I'm really loving my rose gold mirrored aviators, and I've been vying for these Ray Bans forever.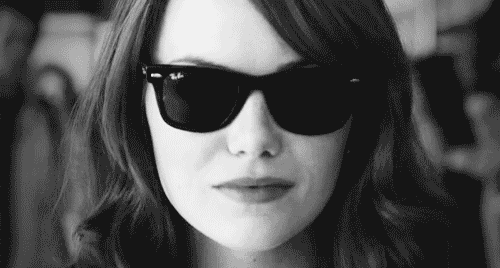 Portable charger
You've gotta keep the phone charged so you can keep the snaps coming, the Instas fire, and the Spotify playlist bumping. Pro tip: make sure you actually charge the portable charger before you need it…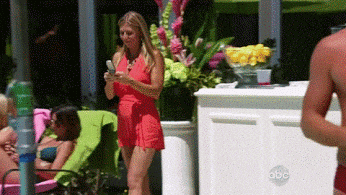 Beach reads
I loooove my Kindle Fire mostly for the beach and airplanes. If you're looking for a good beach read, Luckiest Girl Alive is amaze. I also love Mindy Kaling, Chelsea Handler and Amy Poehler's books. Nothing like a good laugh from some funny women.

Trashy magazine
A staple item. Cosmopolitan is my go-to beach read because it's overall so ridiculous and entertaining and amazing.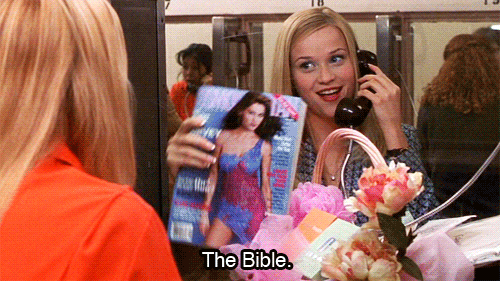 Dranks
Outdoor drinking is kind of my favorite past time. Drinking on the beach is the best thing EVER (just be careful depending on where you are, of course #drinkresponsibly). When I discovered that Black Box made mini boxes that are actually super delicious, my life was made.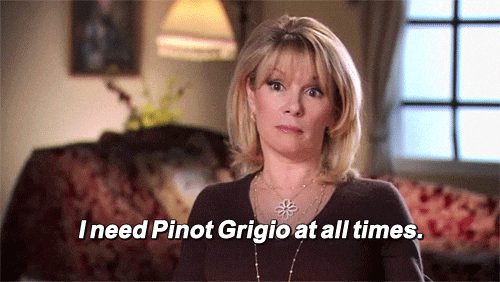 Hats
Like I said, I hate a sunburn. Nothing is better than waking up to go to the beach and throwing on a bathing suit and a baseball hat. My favorites to wear are my Villanova 2016 Final Four hat (because duh #gocats), my black and white monogrammed hat from Marley Lilly, or my camo hat. I haven't gotten much into the floppy hat trend, but if I did this would be the one I would get.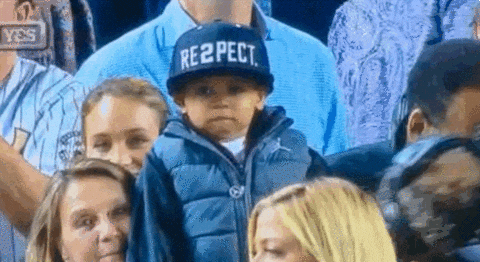 Rose spray
No lie, I carry this with me wherever I go. Everywhere. Every day. If you asked me my current favorite thing, it's this Pixi spray. I honestly don't even know if it does anything to my skin. It just feels SO refreshing. I'm sure it would feel amazing to sit on the hot beach and give yourself a spritz. You can get it at heaven on earth–Target. For those who would like to be a little extra bougie, Evian water and Avene sprays are dope too. 
Water proof mascara
I know. Sort of extra. But you've gotta look good for the beach Instas, right? This Loreal Voluminous mascara in Carbon Black is better than high-end, and it's so waterproof you'll probably have a tough time getting it off.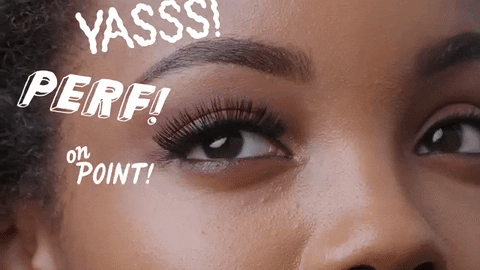 Salt water spray
My hair is naturally wavy and super curly underneath. If you're like me, sometimes when I take a dip in the ocean the "real" salt water makes my hair a little funky. The humidity usually makes this worse. I like to spray a little salt water spray in my hair to give some life back to it. But again, this is me being extra. Rock that natural hair.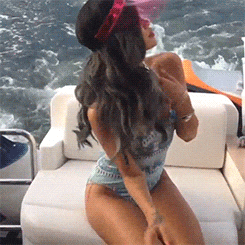 Hand sanitizer
Just because the world is gross and I like to be clean and you should too.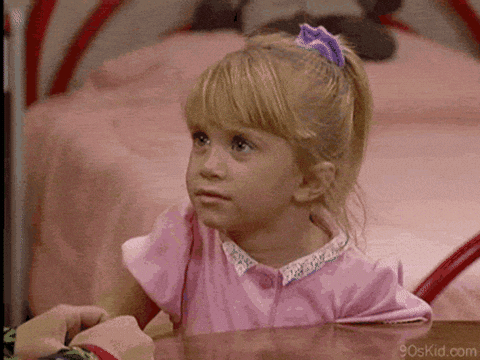 Baby powder
The best beach trick I've ever learned and always forget about. It removes the moisture from your skin, so just sprinkle some on your hands, feet, hair…whatever. Sand will come right off.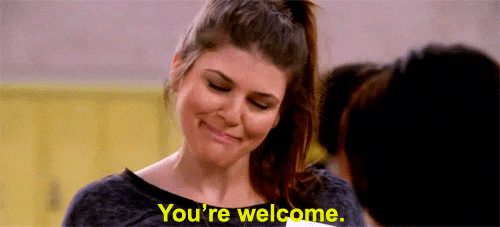 Water bottle
Gotta stay hydrated! Swells will keep everything cold all day.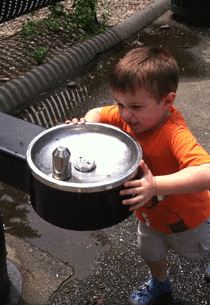 And of course, Snacks
Everything tastes better on the beach. I'll usually bring a few dollars because the beach I go to (shout out to Sea Isle City, NJ) has an ice cream man and a hot dog vendor. If not, I love fruit on the beach. And when in doubt, alcohol should do it.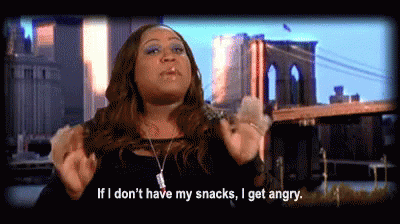 Enjoy your trip to the beach! &.
*Kasia again! Want to guest post on Ampersand? Shoot me an email– contactampersandblog@gmail.com.