Last month, I wrote a post about all the random things to keep in your desk at work & I got a lot of great feedback! (I'm happy my collection of random things made your workdays better). So in a similar train of thought, I figured I'd list the random things to always keep in your apartment. Some are more obvious than others, but everything listed below has helped me in one circumstance or another. Again, this is beyond the apartment "basics" (cleaning products, coffee maker, pots & pans, etc. etc.) These are the random things you may not think of right away but will definitely come in handy.
An Air Mattress
If you're going to get anything listed here, make it an air mattress. I can't tell you the countless times I've used it. My roomie and I often have people stay with us when they visit Philly, and it's always nice to be able to offer them an air mattress vs. the floor/couch. Plus it makes you look like a real adult who has their sh*t together. Hostess with the mostest.
Clorox Anywhere spray
Okay, so I said this would be all the random things to keep in your apartment beyond the basics like cleaning supplies, but I don't think a lot of people know about Clorox Anywhere spray & you need to. For one, my mom is o b s e s s e d with it. If you needed verification that it's legit, Karen, the Queen of Clean, highly recommends it. You can clean anything with it. Kitchen counters, microwaves, bathroom sinks, anything, hence the name. Why buy all these random cleaning supplies when you could get something that does it all?? The only * is that sometimes it's hard to find. Target usually has it though.
Toolbox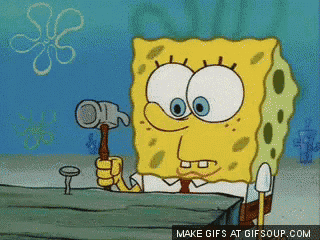 My dad bought me a toolbox (it's pink) when I moved into my apartment for senior year of college. It has all the necessities I need–hammer, nails, level, screw driver, etc. It's great when you need to hang a picture, put together an IKEA bed or install floating shelves (don't recommend that btw, it's a pain). Even if you're not handy, it's good to have basic tools if you need them.
Duct Tape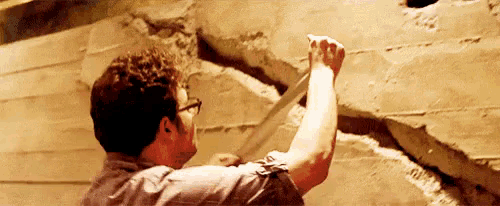 For fixing the broken screen. Concealing appliance wires. Re-attaching your flip-flop strap when it breaks off (true story). I can't think of all the things I've used duct tape for, but it's never let me down.
Batteries
Again, maybe this is an obvious one, but it's super annoying when your clock stops and you don't have any batteries so you have to look at the wrong time for 3 days before you actually go out and get some. I usually have double AA batteries in my apartment (because most things take double AA's), but you should also get some nine-volt batteries as well. Why? Because a lot of smoke alarms take nine-volts & the chirp of an expired smoke alarm is the closest thing to going insane.
Small step ladder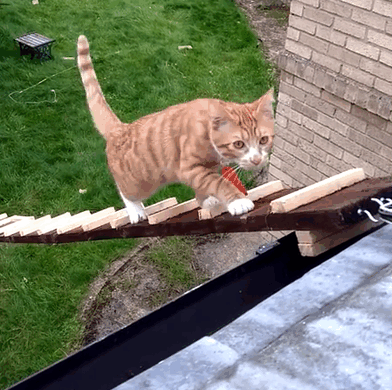 To change the batteries in the smoke alarm because a box on top of a chair is not very safe.
Microwave Popcorn
Obviously stock up on your favorite snacks, but microwave popcorn is one of my staples because 1. everyone loves popcorn 2. it's easy & cheap 3. it makes binge-watching Netflix more exciting 4. it's great when you're hungover and not hungry for anything else.
Throw Blankets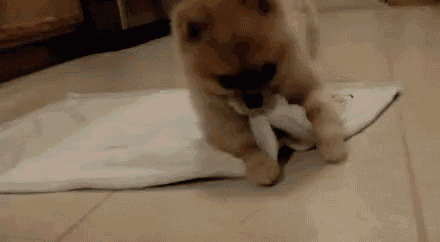 We have a TON of throw blankets in our apartment, mostly because I have a problem & buy every soft throw blanket I come across. But again, when you have guests, it's nice that you can offer them an extra blanket (for their air mattress!) and cozy blankets make snuggling on the couch in the winter that much better. If you want to step it up a notch, invest in a heated~ blanket for those cold winter nights (seriously, one of the best gifts I've ever received was a heated blanket. 10/10 recommend).
A Small Fan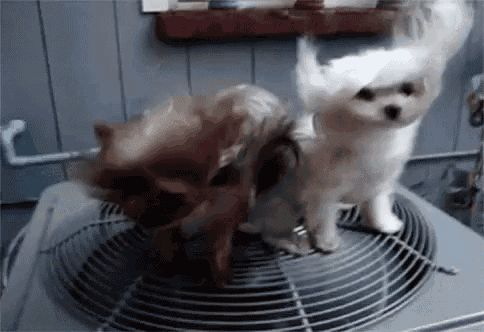 Because sometimes air-conditioning window unit stops working mid-July, and you rather not sweat to death while you sleep. OR when you're in your small, ill-ventilated bathroom and you have to straighten your hair with a 300 degree straightener when it's 98 degrees outside. Pro tip: get a fan.
Wine
Okay, hear me out on this one. Obviously always keep a bottle of wine in your apartment so if you have a bad day, you can have a glass (or three). But it's also good to have on-hand because of those times you spontaneously have people over. Or you're running late to your friend's bday party and realized you forgot a gift. Or you planned to have a quiet Friday night in and then your friends convince you to go out and you need to pregame quick (not speaking from experience or anything…) Bottom line: always have wine.
What do you keep in your apartment that's an absolute lifesaver? Leave me a comment below! &.