Hello! It's been a long time since I've posted. SO long in fact, that my mother called me out on it & asked if I'm even writing anymore because she stopped receiving notifications about new blog posts (thanks, Karen, super subtle ;)) To be honest, I just hadn't had anything I wanted to write about, but I just got a stroke of inspiration while filling out my daily mindfulness journal (it freaking rocks, shoutout to Danielle for this bday gift!) so here we are.
New Years is coming up. I'm not sure how you feel about 2018, 2019 or New Years in general, but I can say that I don't particularly care for New Years Eve. It's sort of a made up holiday to me? And I usually mark my years by my birthday (check out my 26 post if ya missed it!) rather than the calendar year. However, I do like the idea of a clean slate, fresh start & new intentions. As we move into 2019, I find myself wanting to start off on the right foot & in the right mindset. I don't usually do resolutions (they don't really resonate with me), but I'm planning to take the next couple days to get in the right mindset–leave some of the bullsh*t negativity in 2018 and make room for the good stuff. So I figured I'd list some ways to refresh your mindset as we enter the new year. Do all the things, do one of the things–doesn't really matter, just find something to help you press "reset" so we can all start 2019 on a high note.
Gratitude.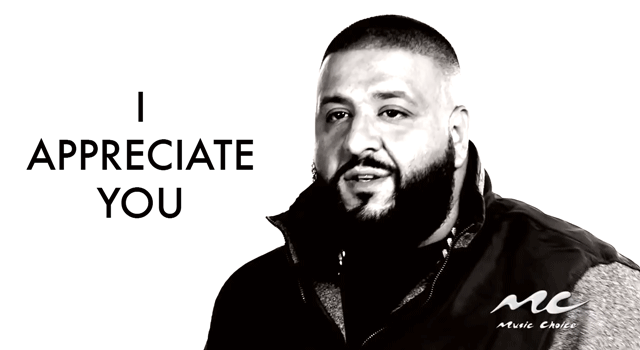 The prompt in my mindfulness journal (that literally inspired this post) was this:
Write down something you're grateful for this year, this month, this week, this day, and this second. Take note of any common themes or patterns.
Gratitude is literally proven to increase your happiness (I try to do it daily with this app), but I liked this guiding question as a way to approach it. It's a nice opportunity to reflect on your entire year, but also recognize the small daily stuff to be thankful for.
Journal.
Journaling is hella therapeutic & a nice way to get in touch with yourself and emotions. It also helps me clear out all the junk thoughts/negativity which we all need to do every once in a while. Write a stream of consciousness (about legit anything) or if you're more of a prompt person, again, I love this journal from Lululemon. I've also heard great things about The Five Minute Journal. Write your little heart out.
Meditate.
I get it–meditating is very daunting. It's also extremely hard. But contrary to popular belief, it's not about clearing your mind of thoughts. It's more about being mindful of your thoughts & practicing presence through breathing. Most of the time, I can't 100% clear my thoughts, but meditating (with the help of some great apps) helps me BREATHE, which then helps me calm my thoughts and ease my mind. I love Headspace (first 10 meditations are free!) or you can try the Stop, Breathe & Think app for the basics.
Intention.
One of the bloggers I follow posted on her Instastory that she's not going to do New Years resolutions, but instead set an intention (a single word/phrase) to guide her new year. I love this idea because it sets you up for success. With resolutions, there's a high chance that we'll feel badly if we do/don't do something and then feel like a failure for giving up or not sticking with it. But with an intention, you can use it as a guide–align your thoughts, decisions, actions, etc. with that intention. If you find yourself moving away from it, gently re-focus yourself on it. No pressure, just guidance & positivity. Not sure what your intention should be? Ask yourself what you want more of in your life or try this easy activity. 
Self-care.
A small (or big!) act of self-care can definitely set the tone for the New Year. I have some easy ideas here or if you want to really commit to it, try my 30-Day Self-Care Challenge.
However you feel about New Years, it is an opportunity to reset & restart. Kick off 2019 in the right mindset. Think of it as a more subtle "New Year, New Me" thing ;) &.